One of the most popular reasons Members join The Cornell Club-New York is for the opportunity to participate in Club Programs. Since The Club opened its doors in 1989, a dedicated group of volunteers along with The Club's staff plan an ongoing series of programs for Members and their invited guests.
In the area of Food and Beverage, our culinary team, led by Executive Chef Michael Rizzo, plans a series of programs that our Members love. We have worked with award winning winemakers including John Williams '74 of Frog's Leap Vineyard, James Beard award winner John Shafer '48 of Shafer Vineyards, and Virginia Mariani-Kitt '82 of the world renowned Banfi Vintners.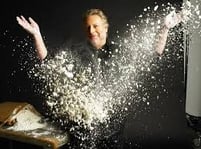 We have also welcomed visiting chefs including Jonathan Waxman, Robert White, chef instructor at the Hotel School, and enthusiastically welcome Chef Katie Button '05 this fall!

Events are not just limited to our 44th Street Clubhouse. Our Arts & Entertainment programs allow members the opportunity to expand their knowledge of the arts with private museum and gallery tours, theatre tickets, and sporting events including a NY favorite, the US Open.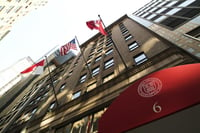 We also like to hit the road! The Club has hosted programs at our reciprocal clubs as well, including stops in Chicago, DC, Philadelphia, Toronto, and London!

The diligent work of our Speaker's Committee has brought speakers from around the globe including recipients of the Nobel Prize, Pulitzer Prize, Tony Awards and Grammys to name a few (and those few are pretty impressive!).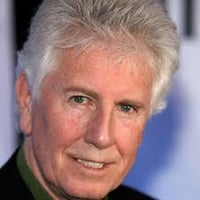 One of the greatest things about our Programs is the access our Members enjoy. A majority of our speakers' events include a post-program dinner allowing Members the opportunity to keep the conversation going and dine with the speaker following the program. We also host book signings, and pre-program cocktail receptions.

Advance your career and learn more about your industry! Our monthly networking breakfast recently celebrated its 11th year! We also host panel discussions, receptions, and Professional Profile Day. The Professional Profile Day offers members the opportunity to sit for professional headshots compliments of The Club. But every event is an opportunity to network! Our pre-program speaker receptions, specialty dinners and tastings, and tours allow members the opportunity to connect with alumni from a variety of schools and backgrounds.

There is truly something for everyone at The Club! We invite you to visit our Program Page and see what's in store as well as take a look back to see all the fantastic programs we have hosted at The Club!
---